We are a privately managed company with headquarters in Vienna
AT. INTERMODAL is Austria's most flexible transport logistics service provider located in the heart of Europe, in Vienna.
Our main focus is the organization of container transports worldwide.
We organize transports by rail, truck, air freight, sea freight, FTL, LTL, express shipments, customs, thermal transport, storage and much more for our customers.
With our extensive range of products we can fulfill all your wishes, and all this with a fixed contact person.
Your high identification with our company as well as many years of experience guarantee professional order processing.
AT. INTERMODAL stands for exclusive service, which is why we only work with the most qualified partners.
Give us your trust and we will convince you with our performance.
Over 200 partners worldwide
Train connections to over 30 countries
"Our team is our most important asset!"
Their high level of identification with our company and many years of experience guarantee you professional order processing.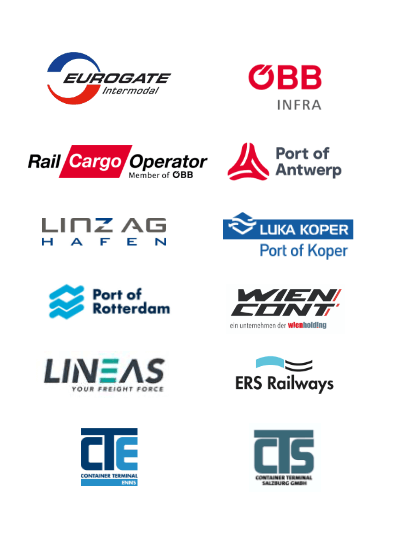 Request now without obligation
Request now without obligation